Hi, my name is Marina Pospergelis.
I am a native Russian Usability/User Experience (UX) Researcher and web designer, working and living in Hong Kong.
Education
2002-2007 – Moscow Institute of Electronics and Mathematics, Engineer in Computers, Complex, Systems and Networks, Russia, Moscow
I was lucky enough to visit the IT events and meet people from the growing UX and Design community that gave me a clear understanding of what I would want to do after graduation.
2009-2013 – Moscow State Textile University "A. N. Kosygin', (studied for PhD, but didn't get diploma) in Higher Mathematics, Condensed Matter Physics, Russia, Moscow
During my PhD study at the Higher Mathematics academic department, I was working on a tool that was written (C#) and designed by me. The tool was supposed to help the professors from the department and their staff to transfer all the knowledge they gained during the decades of work into the condensed matter physic and textile study and kept physically on papers (you know, they are old school pals) and to the online or app by making the calculations and formulas automatized and being easily accessible by the elder and less digitally mature staff as well as the young students of the academic department.
2012-2012 – British Higher School of Art and Design, Russia, Moscow
Website: britishdesign.ru/en/
Graphic Design summer intensive classes
During one week of Summer Intensive classes, I learnt from famous Russian designers such as:
We studied:
Graphic and Art
Fonts: how to do the whole font from one word you've seen on the street
Identica: how to create
Graphic Design tools, such as Photoshop and Illustrator
How to create and develop goods packaging

By the end of the day, every team made its own presentation for people who would like to buy the goods with new packaging;

How to express your ideas in collage, photo, paintings.
2013-2015 – University of Hainan, Sanya College, 海南大学三亚学院, China
Chinese Language, HSK 3.
Experience
15 years of work experience as a usability expert/researcher, and web designer in Russian companies and in Hong Kong.
14 years of experience in prototyping software such as Axure RP Pro, Microsoft Visio, and expert knowledge in other similar apps like Figma, Adobe XD, InVison, and Voiceflow to create voice assistants and chatbots.
Successfully conducting remote (online) usability studies since 2016.
Working on CX researches and creating personas from scratch.
I understand web analytic data (Google, Webtrends, YandexMetrika) that can be used for the AB/MVT tests (with helpf of Google Optimize, Webtrends or whatever tool you want to use).
I have experience in managing a team using Agile/SCRUM.
I understand software guidelines (and I will be religiously following them), have some knowledge in HTML and CSS.
Created different types of design and language (copy, capitalization, language tone, etc) guidelines.
You Might Saw Me
As a Game Design judge at Microsoft Imagine Cup, USA, New York, 2011
Website: https://imagine.microsoft.com/en-us/Events?id=0&skillLevel=0
News about the event: https://news.microsoft.com/2011/07/13/microsoft-reveals-imagine-cup-2011-winners-unveils-3-million-grant-program/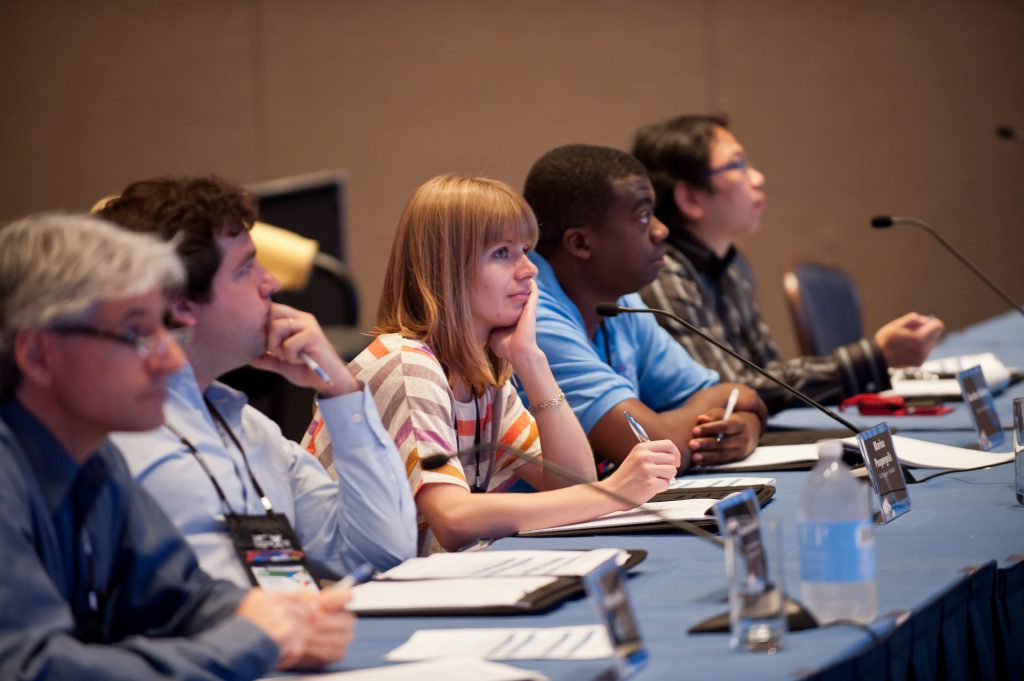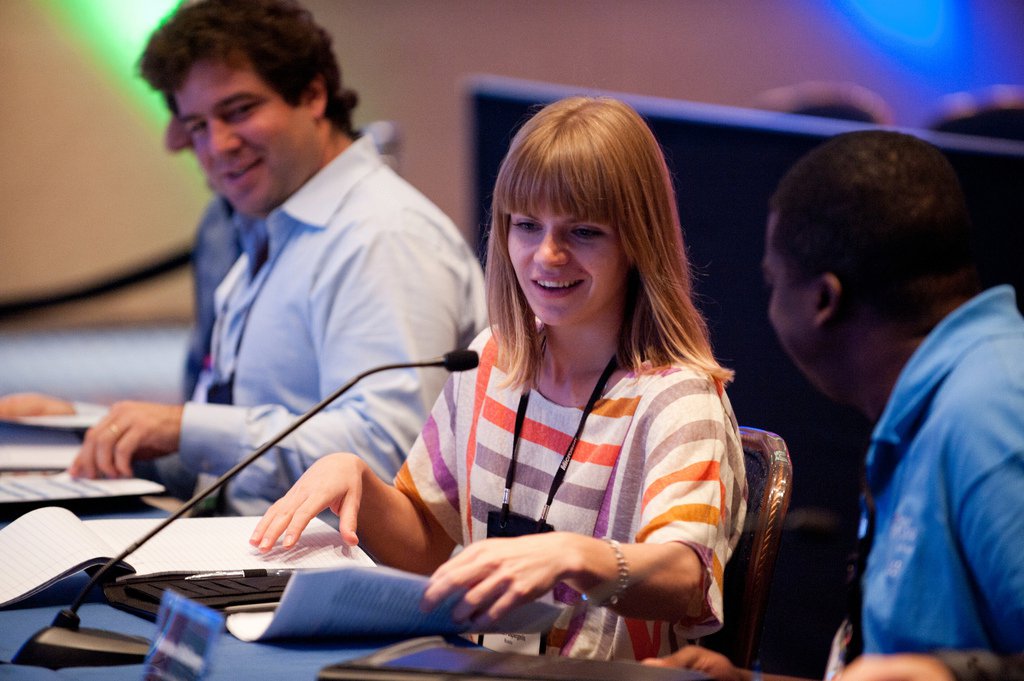 As a judge at Imagine Cup 2012, Russia, Moscow Finals
News: https://xakep.ru/2012/04/17/58566/
Podcasts about whether, YouTube: https://www.youtube.com/watch?v=H0H02qNY0k
Advertising, Hong Kong, October 2021
Info page, main video: https://www.globalsources.com/STM/site/app
Direct link to download the video: https://www.globalsources.com/STM/wp-content/uploads/APPEDU_VIDEO.mp4
I've been a lead presenter at Microsoft User Groups in different universities with several usability reports.
I am a regular blood donor, with 15 donations in Hong Kong so far.
Current Position
From 2015, September – UX Researcher at Global Sources, Hong Kong SAR
Website: www.GlobalSources.com
As a UX Researcher at Global Sources, I am responsible for any type of user research and design.
Twice a year, in April and October, Global Sources held the Trade Shows at AsiaWorld-Expo in Hong Kong (https://www.globalsources.com/STM/ts/) and during this period I am conducting face-to-face usability tests with visitors from all over the world in English and Chinese (regardless of my poor speaking skills I am able to understand my respondents).
For the last 2 years most of the research was conducted online.
Apart from the Trade Shows, the company has a website for the buyers, an internal system for the suppliers, and 2 apps for each of these groups of users, both Android and iOS:
For all these services, I am responsible for at least the following:
Continuously evaluate the quality assurance, report bugs and provide recommendations on the areas that need to be improved
Expert Review to identify issues and recommend solutions
AB/MVT testing to identify which solution convert better (Webtrends, Google Optimize, and with help of our developers)
Usability Test with the users at the show and online throughout the year
As well as the Customer Experience research for the new version of the GlobalSources.com
Preferences Tests (online via invisioapp and in person with the paper and online mokups)
Banner, EDM design
Wireframing using Figma and Adobe XD, Photoshop, Axure
Languages
Russian (Native), English (Fluent), Mandarin (普通话) (HSK3), 粤语 (入門).
Hobbies
Everything related to UX and Usability, Hiking (check my Instagram for more pictures), Snowboarding, Aggressive Inline Skating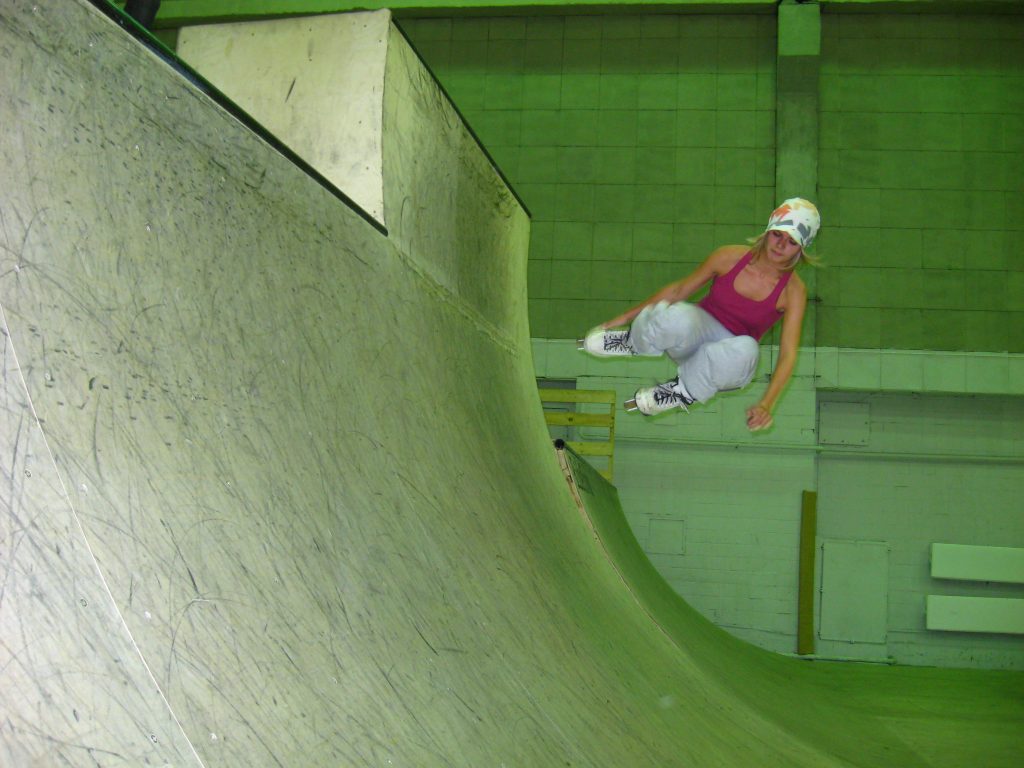 If you want to learn more, SAY HI